Inspiration--Adversity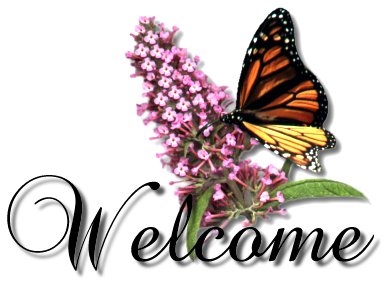 Welcome to Inspiration--A Weekly Message of Motivation and Success Brought to you by LifeTimeOpportunity.com Written and Edited by Shelley Lieber Feiler


This week's favorite quote:

"Life is thickly sown with thorns, and I know no other remedy than to pass quickly through them. The longer we dwell on our misfortunes, the greater is their power to harm us." --Voltaire



We've all gone through a time in our lives when we felt the pain of disappointment or failure. There are two ways to look upon these periods of our lives. In fact, our futures are more shaped by the attitude we assume in the face of failure than than at any other time in in our lives.

Some people see failure as a decisive verdict or life sentence. Perceiving failure as the possible end product in the process of success limits people's tolerance for risk. They may be too fearful to try, lest they fail. Or, if they summon enough courage to try, the first setback sends them scurrying back to safer, less challenging ground.

Other people people see failure as a temporary state, or simply a misstep on the road to success. These people accept that these experiences are a necessary part of the process, which will lead them to inevitable success.

The latter attitude, of course, is what Voltaire suggests we adopt as our own. Know that setbacks, disappointments, and even failures are only obstacles we must overcome to reach our goals. In this light we can even look favorably on the thorns of life, knowing if we travel quickly through them, we will only suffer scratches, but no gashes.

This week's Work From Home success story features Tracey and Keith Lombardo, a former high school student and hotel manager. At 28, Keith, a college graduate, was working 80-hour weeks, commuting up to 4 hours a day to work, and facing $70,000 in debt. Tracey had begun this business right out of high school. When she and Keith married, they begun working the business together. Now 13 years and almost $7 million later, the couple still works from home, only now it's not a crowded little tenement in Boston. They live with their four children in a 10,000 sq. foot home in one of America's most affluent neighborhoods.

The Lombardos credit their business with giving them the ability to live a lifestyle most people only dream about. "The best reward," Keith said," is Freedom of Time." They have taken vacations all over the world and are exposing their children to opportunities that will enable them to one day become great leaders in their own communities. "If I can do this business, anybody can, " said Keith.




We hoped you enjoyed this issue of Inspiration. Feel free to forward it on to any friend or relative you think may also enjoy the message.