YOUNG PEOPLE NEED ADULT ADVOCATES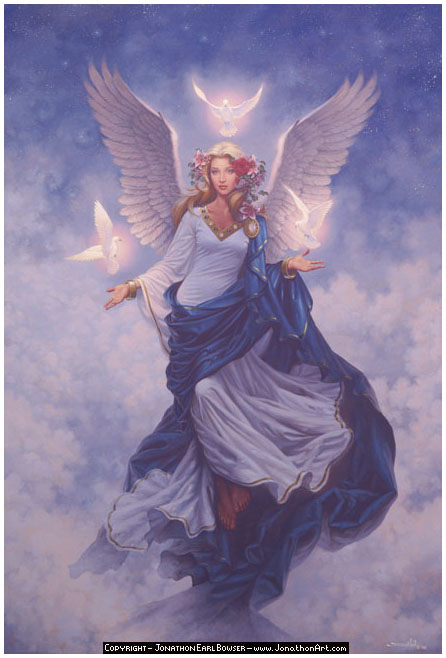 Perhaps you have been placed in a position to work with or interact with young people. You may be a teacher, a youth worker, a coach, or just a friend to your children's friends. What young people need today is for adults to believe in them and advocate for their needs and interests.

What young people need in an advocate:

* Someone who believes in them. Even if teens have parents who believe in them, they need at least one other adult who believes in them as well. Find something specifically good about each of your young people, then take every opportunity to tell them how good they are. The words you speak will ring in their ears for years to come.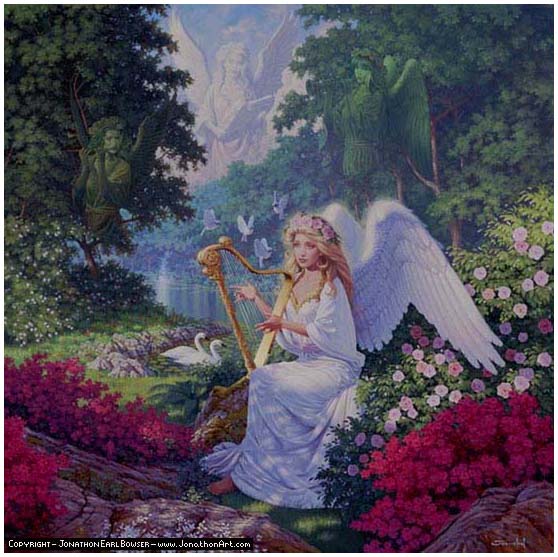 * Someone who lets them observe. We loved you so much that we were delighted to share with you not only the gospel of God but our lives as well, because you had become so dear to us (1 Thess. 2:8). Teenagers need to see firsthand what living as a Christian looks like. Not only do they need to hear the Gospel, they need to see your life as well. Powerful ministry happens when you're just hanging out with young people, doing the mundane as well as the adventurous parts of life. Ministry also is effective when it's done as a married couple - modeling something many have never seen: a happy marriage.

* Someone willing to let them see your struggles. Being open and vulnerable with teens is important for them, both in your struggles as well as in victories. Don't just tell them about the problems you overcame 20 years ago. Let them see how you're handling some of your current ones so they can see how Christians deal with their struggles.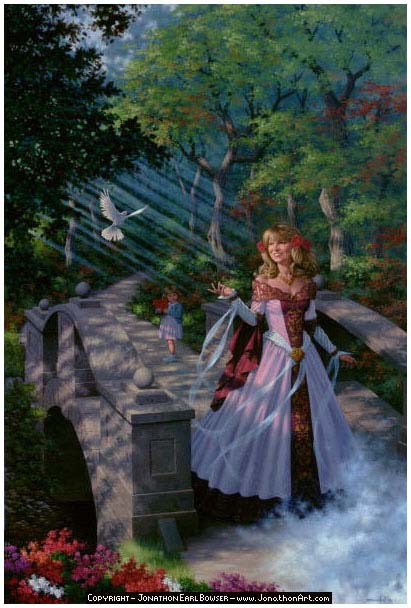 Be an advocate:

* For youth-friendly environments. Is your church or community a youth-friendly environment? Do people go out of their way to make young people feel welcome? Is the service constructed with their interests and needs taken into consideration when it comes to music, drama, and preaching? Do they have a place to call their own with adequate supplies and equipment? What can you do to make your church more youth-friendly?

* For juvenile justice. Juvenile crime is everyone's concern. One in every four juveniles arrested for a violent crime is being placed in adult prisons. There is a crying need for people who are willing to get involved not only in ministering to young offenders but in advocating for better juvenile justice laws and policies. Learn to do right! Seek justice, encourage the oppressed. Defend the cause of the fatherless, plead the cause of the widow (Is. 1:17).

* Willing to intersect with teens. How can your life intersect the lives of troubled youth? One business owner made a point of hiring troubled teens. One church volunteered to be a site for community service hours. One lawyer took on some juvenile court cases pro bono.

* Who is a father or mother in Christ. Teens may have a mother or father in fact, but not in reality. You can spiritually adopt a teen - praying, counseling, and becoming involved in his or her life.


Return to inspirational page